"Web" Links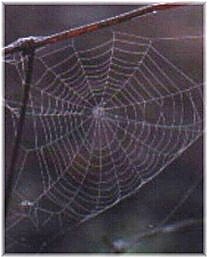 Recommended Gardening Sites and Sources:
Herbalism Forum
Kartuz Greenhouses
Mrs. Grieve's Herbal
Old House Gardens
Pickering Nurseries
Plant Exchange
Plant World Seeds
Rare Books from the Missouri Botanical Garden Library
Seed Exchange
Seed Germination Database
SW School of Botanical Medicine
The Garden Shop at Monticello
My Other Web Sites:
---
If you'd like to help support the free articles on this site, please consider purchasing some cards or T-shirts from my Zazzle store: Rustic Ramblings. Most are adapted from my own photos. I leave most of the cards blank inside, as Zazzle allows you to customize them by adding your own text. You can view a few of the items available below. And I do plan to add some gardening T-shirts when I get the time!
View Rustic Ramblings store.